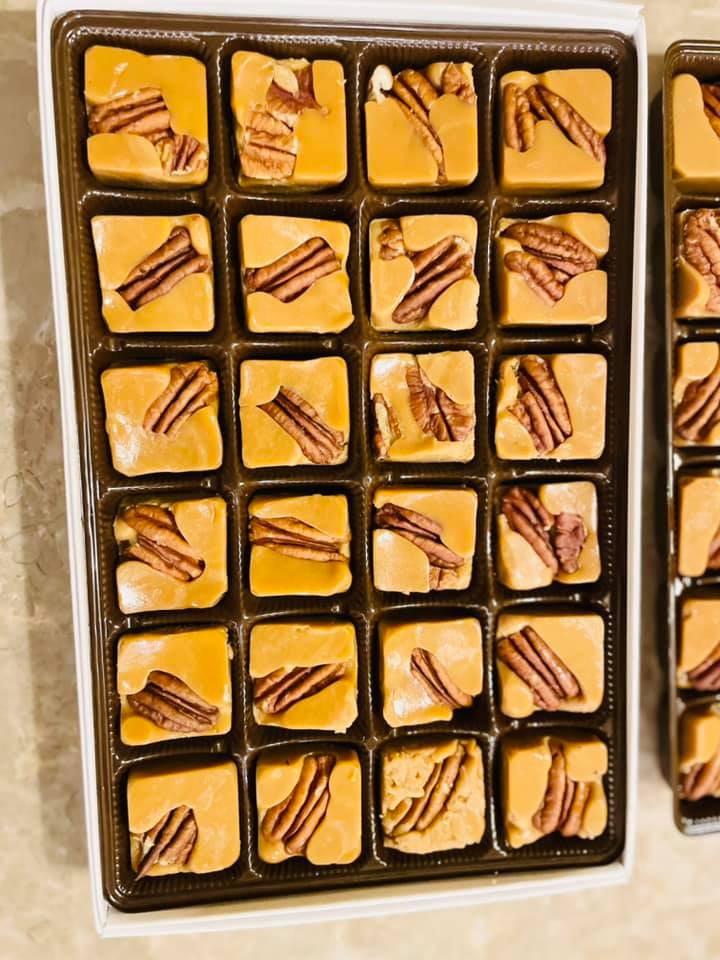 "These pralines . . . oh my, they almost made me cuss, yes, cuss out loud. I was planning to freeze one box. Clearly that won't be happening. Yum!
, you will thank be later."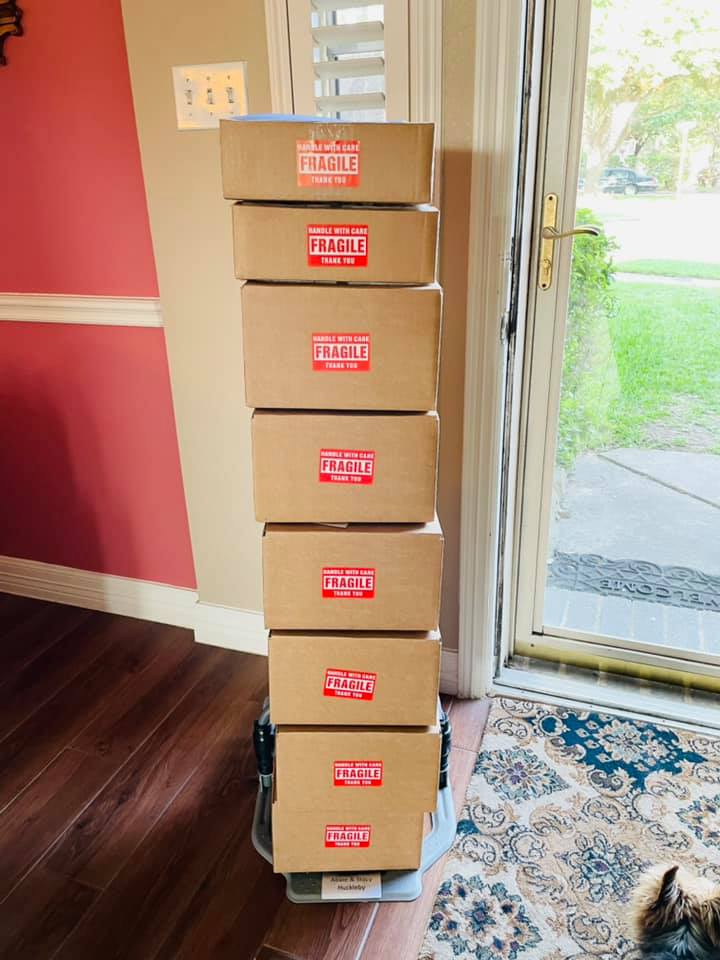 "When the doorbell rings and there's deliciousness waiting for you on the other side from Abbie's Pecan Delights. I paid yesterday and to my surprise, I received them the next day.
I'm going to take my time with these because NO ONe can eat just one! It should say ONLY 1 PERSON PER PACKAGE. I DO NOT want to share."